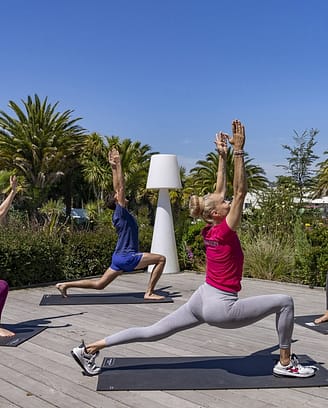 Thrills
from morning 'til night
Activities and entertainment
Life-sized playground in the "garden" campsite's vast countryside
Keep busy and have fun on our Finistère campsite
Although holidays are intended above all for rest and relaxation, they are also a unique time for family fun. This is why we've equipped our campsite with a multitude of sports and leisure facilities, but also a lively activity team, responsible for offering you a choice of fun activities all throughout your stay.
On-site or near our Finistère campsite Les Mouettes, you'll have the chance to do numerous sports and take part in amazing activities. All organized in a relaxed atmosphere that smacks of holidays and good humour.
Whether alone, as a family or with friends, no doubt you'll find the activity to suit you. Feel free to ask our activity leaders for information or get it on the Yelloh! Village app. This way, you'll know the day's programme. Alternatively, go to the reception desk or the campsite's tourist information point for advice about activities taking place around the campsite.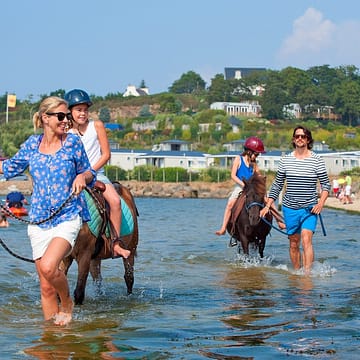 Horse
rides
In the high season, go to the beach for pony or horse rides, organized by the "Plouvorn Equitation" riding club.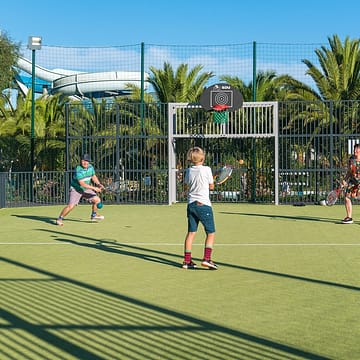 Multi-sports
grounds
Two grounds with synthetic surfaces for playing football, handball, basketball and other ball games.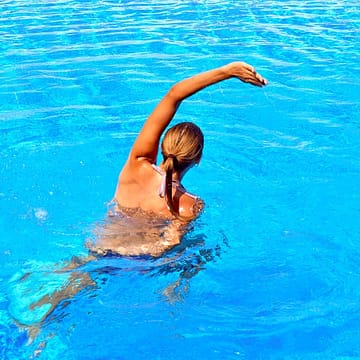 Aquaerobics
Every morning, slip on your swimwear to tone and develop your body muscles, whilst having fun.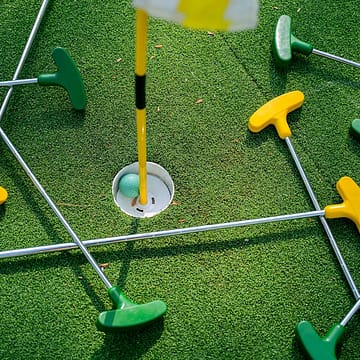 Mini-golf
A breathable synthetic grass mini-golf course,
amidst flowers with a sea view.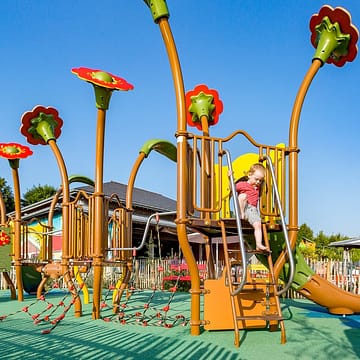 Children's
play area
A must-see for young children, our play areas have a cushioned surface, to climb and play in complete safety.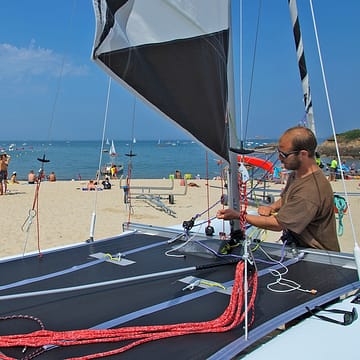 Water
sports
Explore the Morlaix bay another way with the Centre Nautique de Carantec water sports centre. Sea kayaking, stand up paddleboarding, sailing boat…choose your craft and go off in search of adventure, in the heart of the bay's Islands and Islets.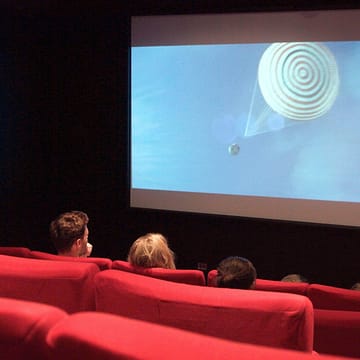 Cinema

An actual cinema
on the campsite, with films everyday.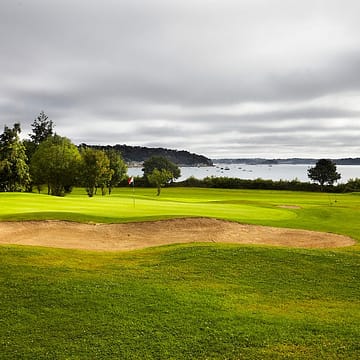 9 hole
golf course
Golfing enthusiasts can go all round the Golf de Carantec's 9 hole golf course or its new Pitch and Putt course, located in an exceptional setting, by the sea and overlooking the Morlaix bay.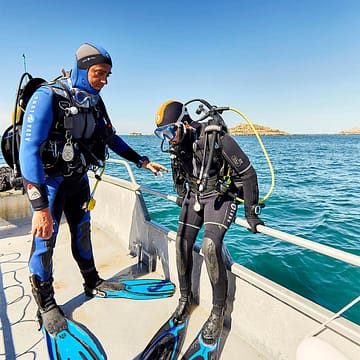 Diving
centre
The first and exploration dives which the Carantec water sports centre offers, give you any number of excuses to discover the beauty and richness of the Morlaix bay sea beds…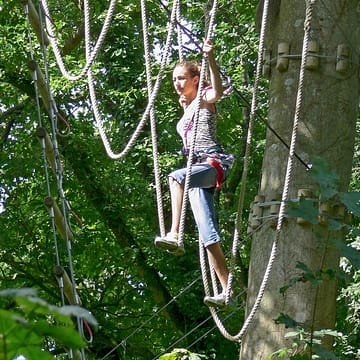 Ecopark
Adventures
Only 15 minutes away from our campsite, you can attack the Ecopark Adventures Penzé (in Penzé), and discover its amazing courses though the hundred-year-old trees in the park…
A lively
village –
delightful
to experience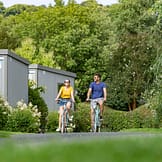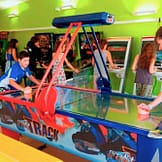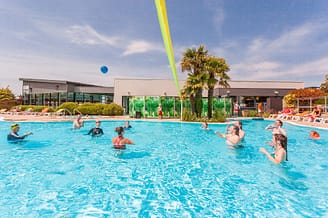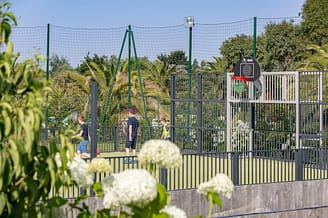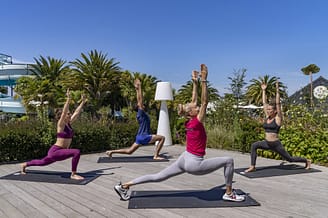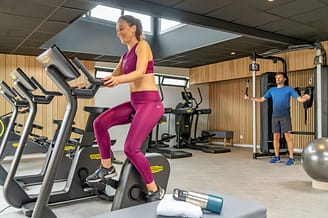 Kind
activity
leaders
Activities for the whole family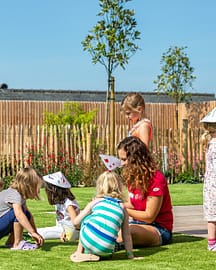 For those wishing to spend an active holiday, in a 5 star Finistère campsite
On our campsite close to Morlaix, leading activities take place from waking up! Holidaymakers wishing to are invited to go to the water park, to take part in a lively aquafun session. Plenty to get in shape and have a great day on holiday.
A multitude of activities then await you throughout the day! Discover the programme on the Yelloh! Village mobile app!